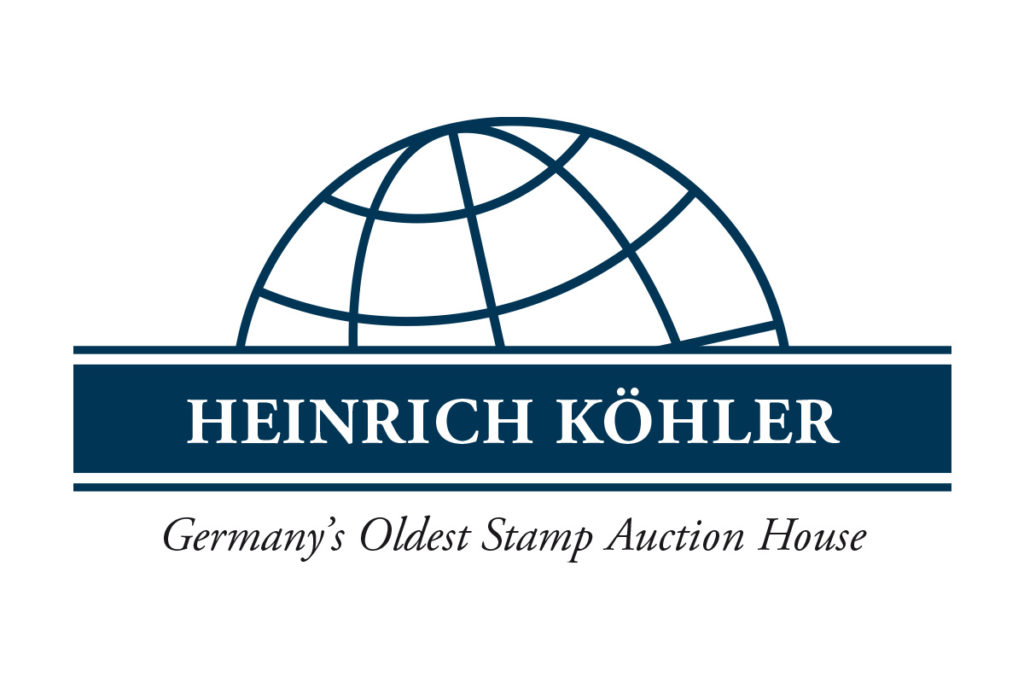 Heinrich Köhler Auctions
19 – 24 September 2022
Consignment deadline: 15 July 2022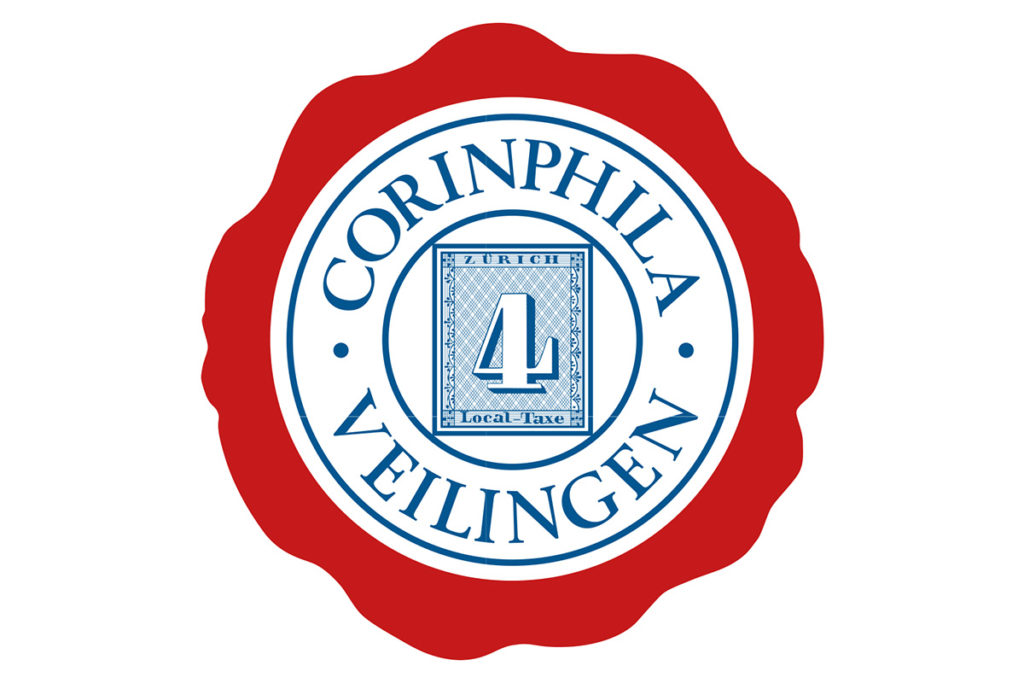 Corinphila Veilingen
Order auction catalogues now!
John Bull
December 2022
Consignment deadline: October 2022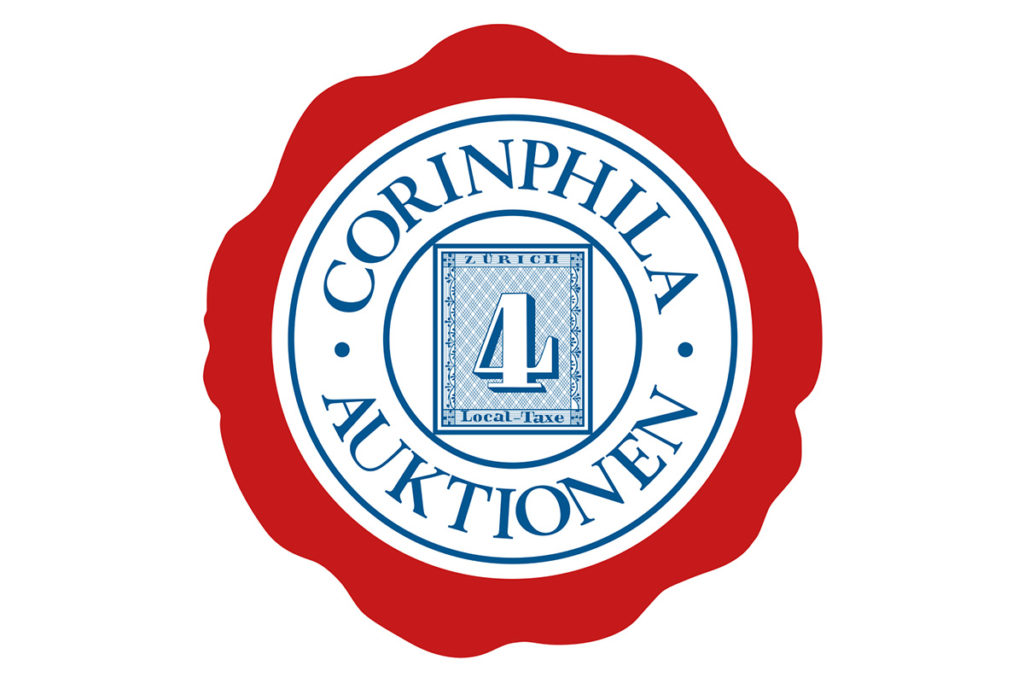 Corinphila Auctions
28 November – 3 December 2022
Consignment deadline: 5 September 2022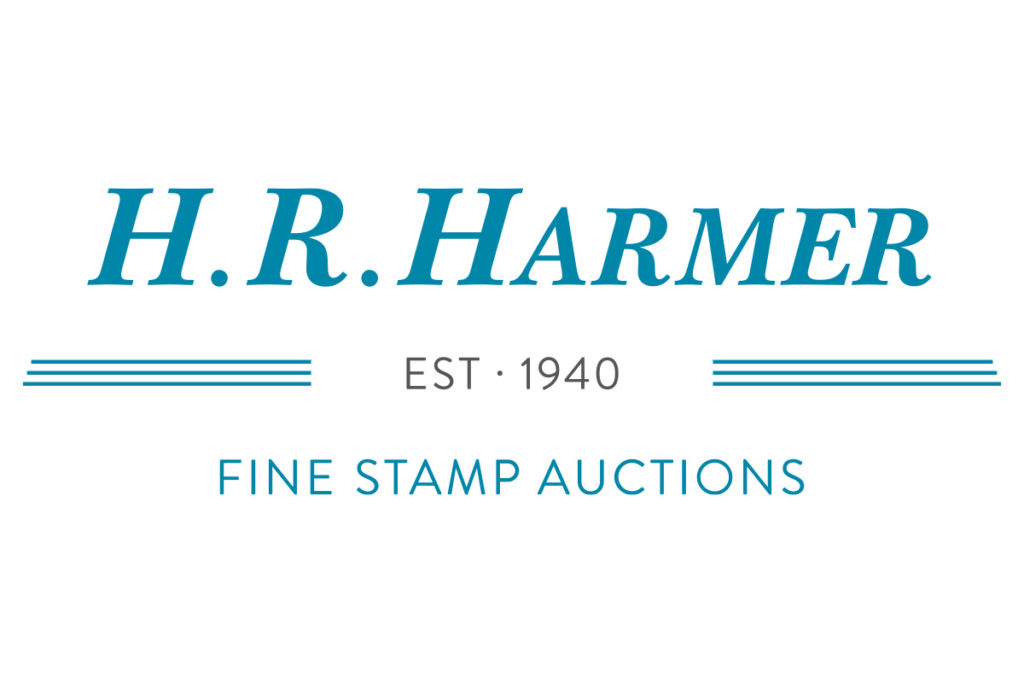 H.R. Harmer
Consignment deadline: 21 October 2022
Sell your stamps where your stamps sell best!
The partners of The Global Philatelic Network are
among the leading in stamp auction houses in Europe, United States and Asia:
HEINRICH KÖHLER Auktionshaus
– Germany's oldest stamp auction house, founded in 1913.
CORINPHILA Auktionen
– The oldest stamp auction house in Switzerland, founded in 1919
CORINPHILA Veilingen
– Fine stamp auctions since 1974.
JOHN BULL Stamp Auctions
– Hong Kong's oldest philatelic auction house, founded in 1975.
H.R. HARMER
– Fine Stamp Auctions since 1940
The Global Philatelic Network features decades of experience in the most relevant international philatelic markets, with expertise in stamps and postal history at international and national levels. The network partners are comprised of philatelic specialists from different countries, some are world renowned experts on national panels or members of the international experts group 'Association Internationale des Experts de Philatelie' (A.I.E.P.). They have access to the most important philatelic libraries, auction catalogues and card registers compiled over decades, where relevant publications and technical books can be found. All experts of The Global Philatelic Network have an extensive amount of experience in their profession and speak all the necessary languages. All companies use the group-owned Online-Live-Bidding system.
No matter where it is best to sell your stamps, the company of the Global Philatelic Network nearest to you will take care of everything!